It's bedtime. I told the stories, hugged them, said good nights, and gave the thousand kisses.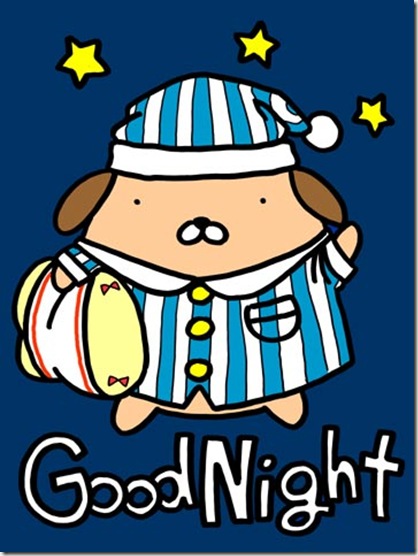 *Lights off*
Just as I was about to turn and leave the room, Nicole started sobbing. Real sobbing.
"Mummy, I want you to sleep with us… I'm scared"
My goodness… where did that come from?
"It's ok. Mummy loves you…close your eyes…" *hugs &kisses*
Sobbing continues…
Then we heard a little voice in the dark, it was Nathan.
"Mummy, why is che che (sister) crying?"
That was when I had a brilliant idea.
"Che Che (sister) is scared. Can you hold her hand & tell her it's ok?"
So they held hands. Sobbing subsided. I left the room.
About an hour later, I came into the room to check on them.
Manhood in the making…to protect and to hold…
This post first appeared in April 2010 at edunloaded.com I am in the process of stringing together the posts I wrote to complete this parenting journal!
(Visited 411 times, 1 visits today)