One of the most fun things that we did last month was to head down to Studio.Me at City Square. With the advent of the Digital Camera and "Selfies", adults and kids have developed a love for the Camera. Coupled with the power of digital backgrounds, Studio.Me has brought a fun dimension to taking your family portrait.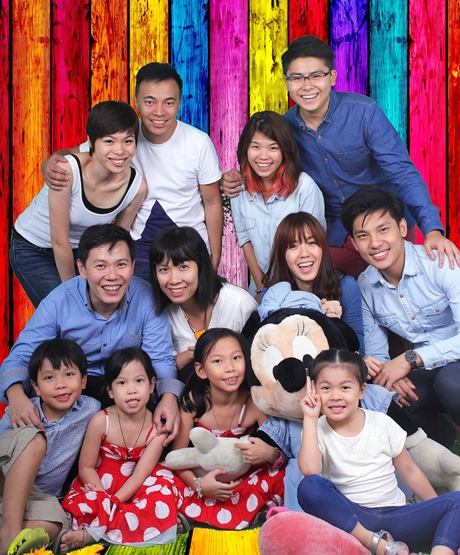 And the BEST part about Studio.Me? It is Affordable! I know that many of us don't go to Photo Studios, especially when our past experiences all involved paying "through the nose" for our wedding shots. And for all the different packages that the studios offer, we always want more photos than allocated, and we need to spend quite a tidy sum for those EXTRA PHOTOS.
However, there are NO ADDITIONAL COSTS here. For less than $50, you can get to use the studio and take as many photos as you want. After the shoot, the Studio gives you ALL your photos in softcopy at NO ADDITIONAL CHARGE. Isn't that AWESOME?
Furthermore, there are NO LIMITS to the number of people that you can invite to your time in the studio. YES! you are welcome to bring Ah Gong, Ah Mah, Siti…Yes! the whole clan, and at NO ADDITIONAL CHARGE.
Ok! Now, I can hear the choruses go…How do it work? Do read on!
Standing against a Green Background, the family will be facing a computer monitor. Adjust one's position against the computer background, and look at where the camera is situated. Step on "Shoot" using the foot pedals, and the computer snaps away. Step on the other foot pedals, and the computer background will change!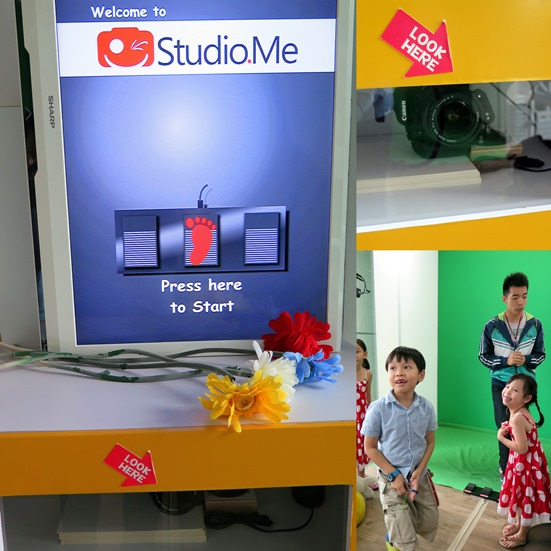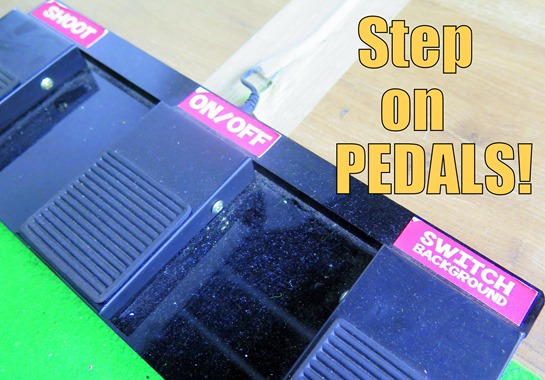 Everything is dependent on your creativity, and these are the photos that we came up with!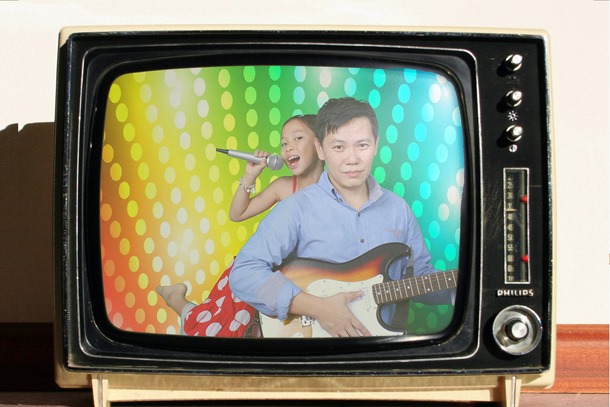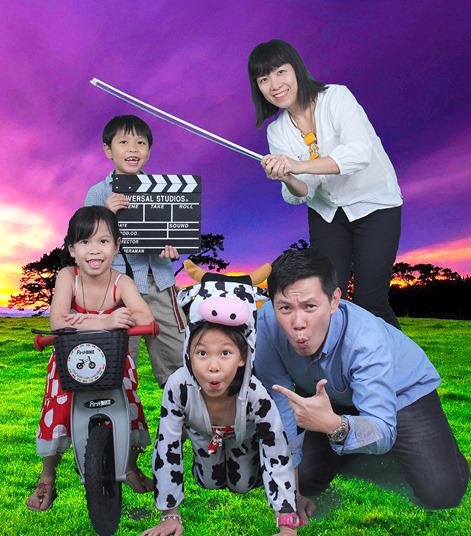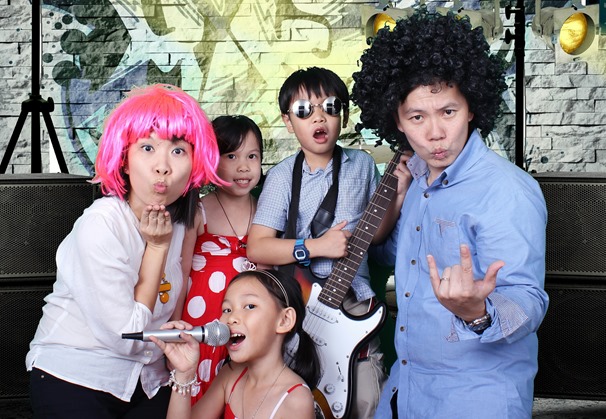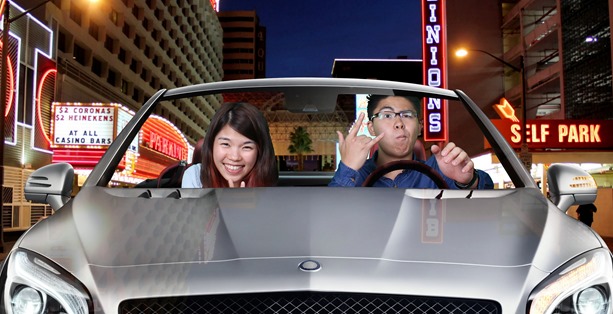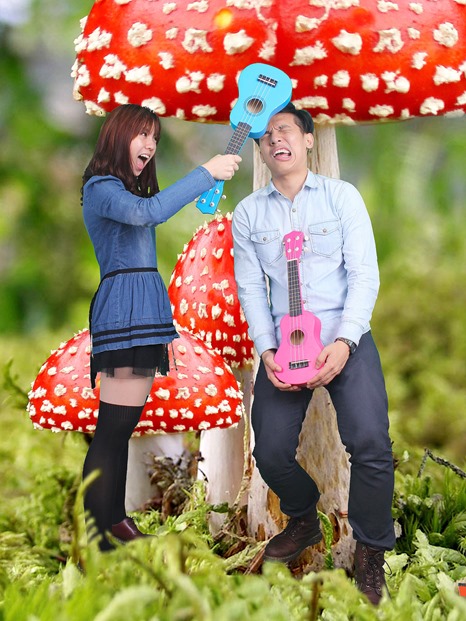 There is seriously NO end to the fun which you can have in the Photo studio, as the only boundary is one's creativity. Surf through the Studio.Me Facebook page, and you will realize that you can even take your Graduation Pictures, as they have the regular Graduation backgrounds as well!
At less than $50, the group will get a half an hour session in 1 studio, and the studio is biggest studio is good for 8 people (This is the largest Studio of the 3 Studios Available). Customers will leave with 1 Mini DVD of all your softcopy photos at NO ADDITIONAL CHARGE.
Do visit Studio.Me to find out more!
And YES! We have a GIVEAWAY for all our Readers! Please go to Edunloaded.com for more information! All the Best!
This Post first appeared on our partner blog at Edunloaded.com, Singapore's Premier Daddy blogger.
(Visited 270 times, 1 visits today)